5 tips to get you started in My Business
Welcome to Verizon Business!
Here's a few quick tips to get started managing your Verizon Business account.
Even better, they'll only take a few minutes.
1. Download the My Verizon for Business app
Manage your account from wherever you and your smartphone are.
Make payments
Monitor your orders
Manage your data
Buy or upgrade devices, and lots more
The app is available on Android and iOS.
Download it now using your smartphone camera, just point your camera at the code below.
Android devices:
Tap Settings
Tap Connected devices
Tap Connection preferences
Tap or slide NFC to the on position
Apple devices:
Open the Camera app and hover over the QR code below.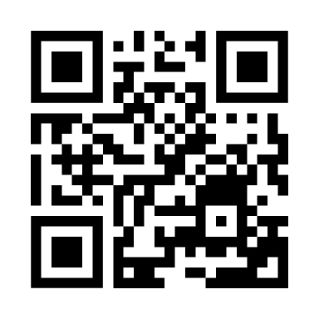 2. Set up Auto Pay on your account(s)
Auto Pay is a feature in My Business and the My Verizon for Business app that allows you to set up a recurring monthly bill payment.
We'll automatically withdraw your payment every month, using your preferred payment method.
Saves time and eliminates any worries about late fees.
It only takes a few minutes to set up Auto Pay in My Business or the My Verizon for Business app. Learn how.
3. Manage your wireless numbers
The All wireless numbers page is where you manage the lines on your My Business account. It's the starting point for adding or removing features, suspending and resuming service, seeing which lines are ready for an upgrade, and much more.
Click on any wireless number to see the Line Overview page, which has user, device, plan & feature information, along with any recent activity.
Get full details on what you can do on these pages at the Support pages below:
4. Add additional users
It only takes a couple of minutes (or less) to add new users to My Business, and you can control their access level based on your business needs.
Learn how at our Create a new user page.
5. Create reports
More than 30 reports with current and historical information are available in My Business.
Get reports on:
Data usage
Monthly business account analysis
Active Features
Most expensive calls
Raw Data Download (R-D-D) reports

R-D-D reports allow you to view and organize data for multiple accounts and mobile numbers.
...and more, for individual wireless numbers and for entire accounts.
To access your acount reports:
Click Reporting, then click View all.

Or choose another option in the main navigation, such as charges or usage reports.
Note: the reports you see will be based on your My Business user role.